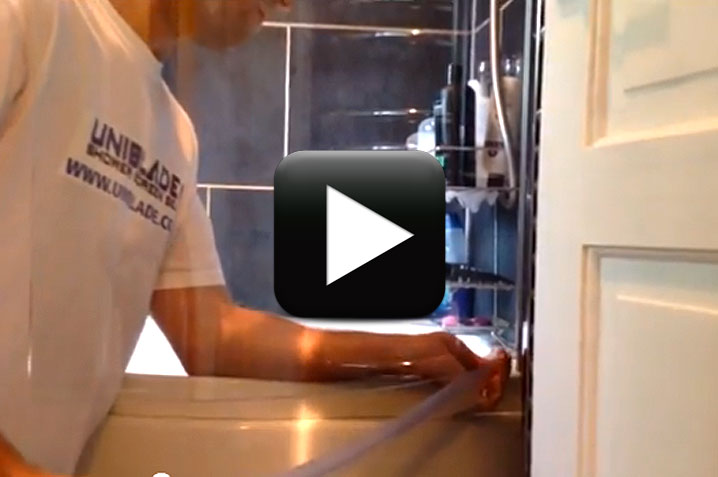 The Uniblade™ Shower Seal is easy to fix on to almost any glass shower screen. The 2 part seal clicks together to fit your glass whatever the thickness. View here.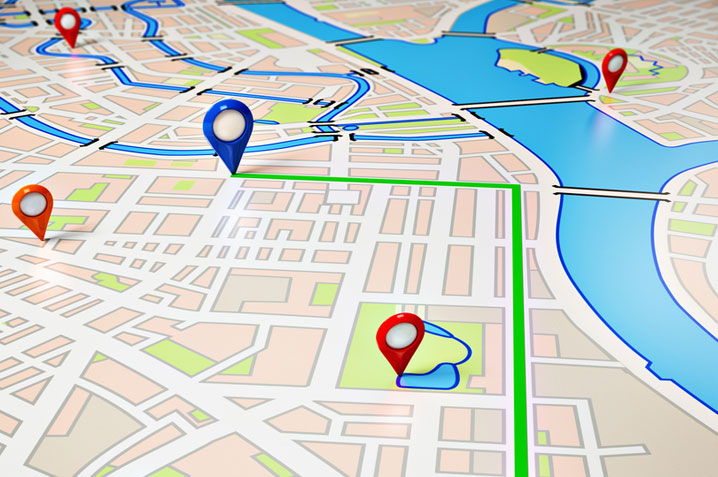 To find your local supplier of Uniblade™ shower seals please use the postcode search in the menu bar or use our map search – click here.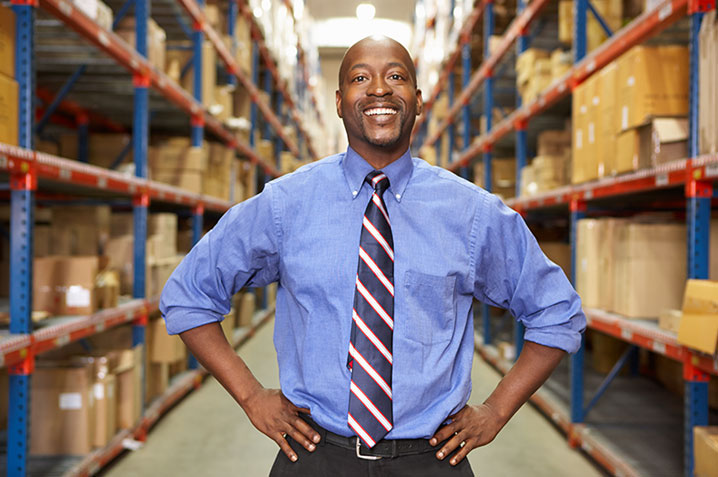 If you are a bathroom showroom or a plumbing supplies retail outlet you can buy the Uniblade™ directly from us in quantity (minimum 10's).